Work from Home during COVID-19: Cracking SME digitalization challenges in this South-East Asian country
77% of Malaysians say it is challenging for them to work from home. Only 9% of Malaysians feel it is more productive to work from home. 
Key Takeaways:
77% of Malaysians are overwhelmed by their recent work from home experience
Internet connectivity and a lack of digital tool adoption remains a challenge
SMEs must bridge digital divide in the post-pandemic era
? Try this: Walk into a room full of professionals and ask a Malaysian how remote working has been. Chances are you might get an earful. 

The MCO was first enforced on March 18 but was extended before its expiration on April 14 to April 28. Thousands across the country are working from home amidst the increased reports of COVID-19 cases each day. At the time of this post, the latest official announcement reveals Malaysia will be in a state of conditional MCO (CMCO) until June 9 in efforts to break the COVID-19 infection chain in the country. 
---
SMEs Are The Backbone
98.5% of business establishments in Malaysia are SMEs consisting of various sizes and cutting across different sectors. There are approximately 910,000 SMEs in Malaysia.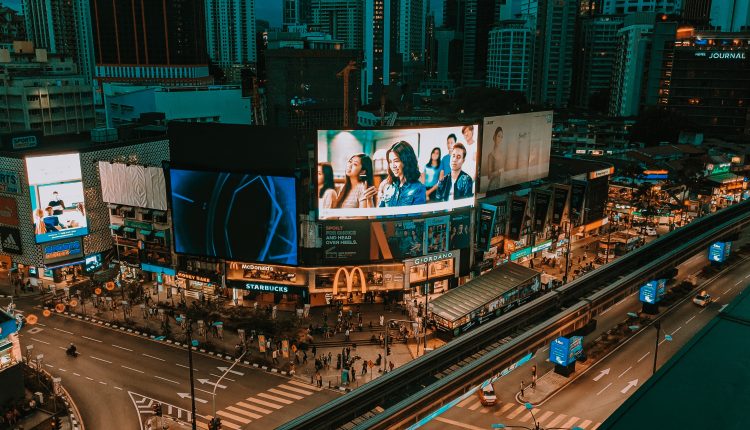 In other words, only 1 out of 50 businesses is not classified as an SME. In 2018, SMEs contributed RM 521.7 billion (or USD 119b at present exchange rate) of the nation's gross domestic product (GDP). SMEs provided 5.7 million jobs to 70% of Malaysia's workforce in 2019. 
It's therefore imperative to acknowledge the role of Malaysian SMEs towards the economy. 
The question however remains…
---
Are Malaysian SMEs Digital Ready?
Embracing digital can be broadly categorised into computerisation and digitalization. Computerisation refers to the adoption and usage of digital devices for individuals with limited use for business purposes.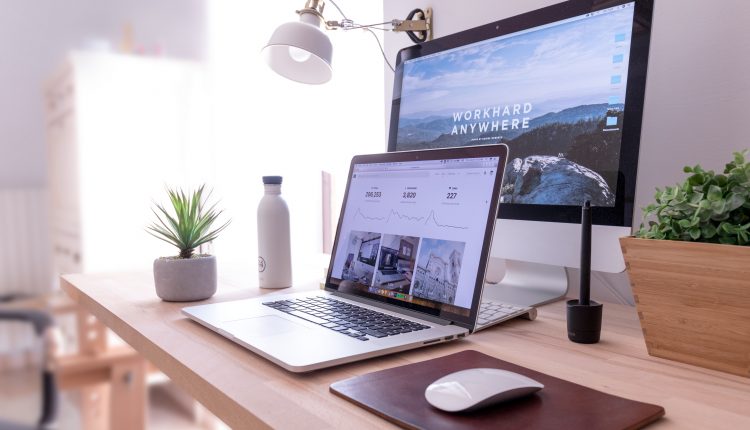 Digitalization meanwhile is defined as business process transformation, including customer management, transaction, services, and feedback in a complete digital environment. Gartner also weighs in on this term. "Digitalization is the use of digital technologies to change a business model and provide new revenue and value-producing opportunities," according to Gartner's glossary. It is the process of moving to a digital business. 
With MCO in effect, thousands of SMEs in Malaysia find themselves barred from their physical businesses. Only a handful of those classified as essential services can operate with some form of normality, even then in a reduced or controlled scale. 
Some businesses have turned to remote work or work from home to stay connected with their colleagues and teams. Online meetings via video conferencing, webinars, and Zoom calls have statistically seen a tremendous spike since the start of MCO.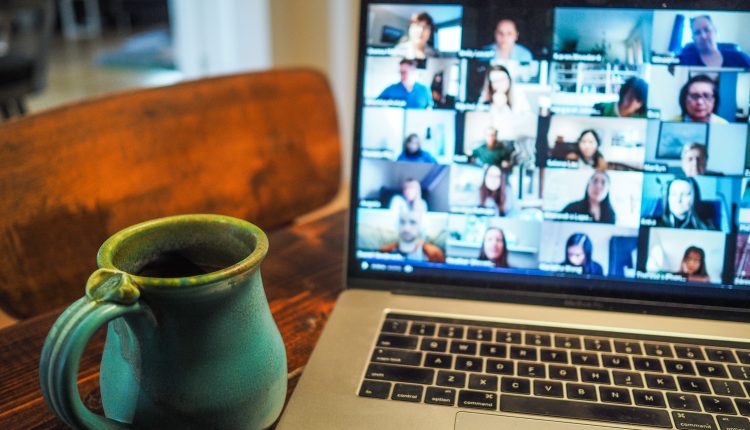 While some have found ways to transform the operational, marketing, and selling of their goods and services to online platforms in these times, others have not been as successful. Many undigitalized businesses have faced difficulties ranging from preparing quotes, updating price books, retrieving customer information, completing payroll and taxes on time, or even accessing historical sales and marketing data.  
? Check out – Remote Employees: Tools for Collaboration
---
Key Challenges for SMEs
A survey by SME Corp in 2018 reveals the utilisation of the digitalization enablers like Cloud services (SaaS, PaaS, etc) and the Internet of Things (IoT) among SMEs were relatively low. There isn't any other data to suggest this trend has changed at the moment.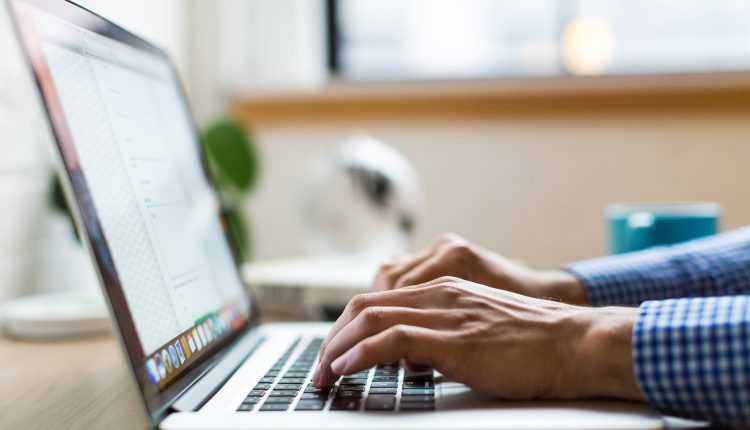 The study reveals although about 54% of the total respondents reported that they used some form of data analytics, the majority of them were only using spreadsheets on their computers. When it comes to utilisation of Cloud services, about 44% of the total respondents used the services, which are largely driven by online storage demand, such as Dropbox and Google Drive. 
Meanwhile, only about 35% of the total respondents utilised IoT in their businesses that are mainly used for security and surveillance as well as for fleet management. Although 90.1% of the respondents have an internet connection, they are still faced with issues, such as high price, low internet speed and poor connection. 
In terms of affordability, the majority of respondents in the Northern Region and East Coast cited that the cost of an internet subscription is relatively expensive. Malaysia ranked 74 out of 167 countries in terms of price per Mbps for fixed broadband services, and 64 out of 118 for fiber broadband services. This puts the country behind regional peers such as Vietnam and those at a similar level of economic development such as Mexico and Turkey.
Low internet speed remains a common concern, highlighting the need to strengthen broadband infrastructure, as broadband remains a bottleneck holding back SMEs' digitalization. Survey findings discovered that fixed broadband, such as Streamyx, Unifi and Time is a preferred broadband channel in all regions in Malaysia. Meanwhile, mobile broadband which is wireless internet access through smartphone is preferred by the respondents outside of Kuala Lumpur and the Central Region. 
Besides poor broadband quality, other fundamental challenges faced by SMEs in crossing the digitalization chasm are the lack of understanding of digital tools, technology enablers, insufficient know-how of financing and limited access to technology itself. To build a conducive ICT ecosystem for SMEs, the majority of the respondents require assistance in financing, followed by technology and development of employee skill sets.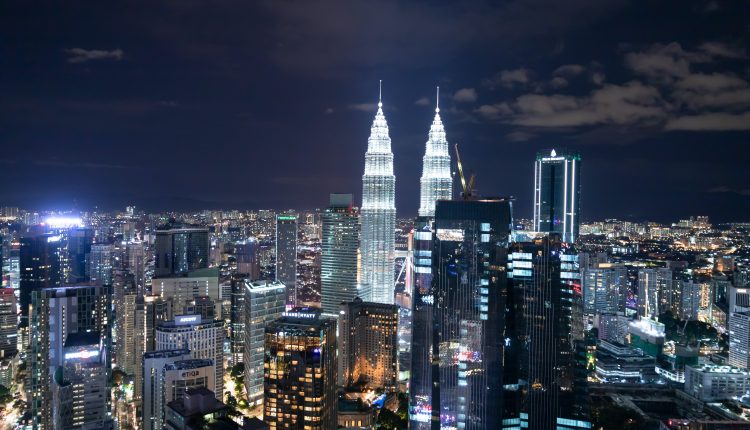 As the pace of digitalization picks up around the world, Malaysian SMEs must accelerate the adoption of digital technologies to spur economic growth, as they represent 98.5% of the total establishments. 
Nevertheless, analyses reflect that SMEs often struggle with digital developments. Barriers to infrastructure, regulatory and administrative burdens, insufficient access to finance, and digital skills in the workforce are some issues facing SMEs. 
? See – Why You Shouldn't Resist Collaboration and Remote Work
---
The Malaysian Dilemma
Fast forward to 2020, a more recent survey conducted by Vase.Ai in March 2020 doesn't paint an optimistic outlook either. Malaysians cite unstable internet connection as the primary challenge when it comes to working from home. Other factors mentioned include challenges in communicating with colleagues, and difficulties accessing data on the office database. 
On the flip side, only 9% of total respondents feel it is more productive to work from home. When dove deeper, top reasons for this is because they're able to work according to their schedule (49%), they have the advantage to spend time with their families and get work done simultaneously (36%), and because they have their own working space at home (36%). Only 7% say better internet connectivity at home contributes to their productivity.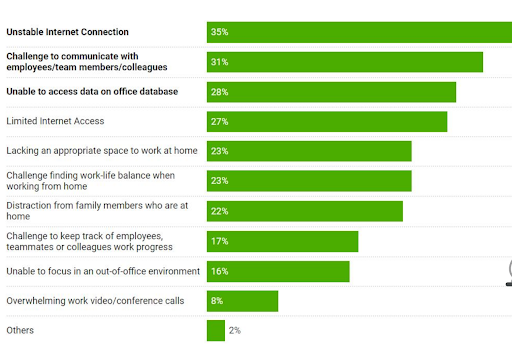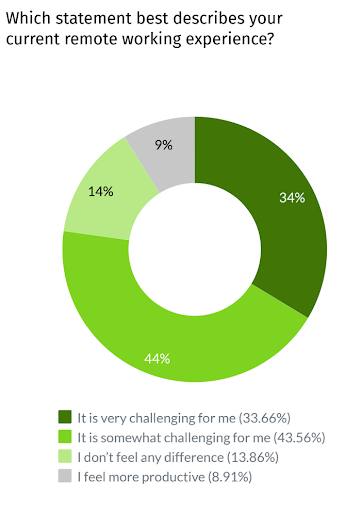 Figure 1: Malaysian vs COVID-19 Working from Home

Granted the survey respondents are working professionals and aren't necessarily the voice of SMEs business owners or decision-makers themselves, it nevertheless provides valuable insight at a critical time. Namely, in revealing why working from home isn't well….working and secondly, a glimpse into SME digital readiness.  
Armed with some readily available data, courtesy of the Malaysian Communication and Multimedia Commission (MCMC), we aim to identify why a majority of professional Malaysians are unhappy with their present work from home experience for reasons cited, primarily unstable internet connection. 
A Q12019 report revealed most Malaysians are connected to the internet via mobile broadband. Figure 2 (below) paints a clear picture of broadband by subscription type for 2018.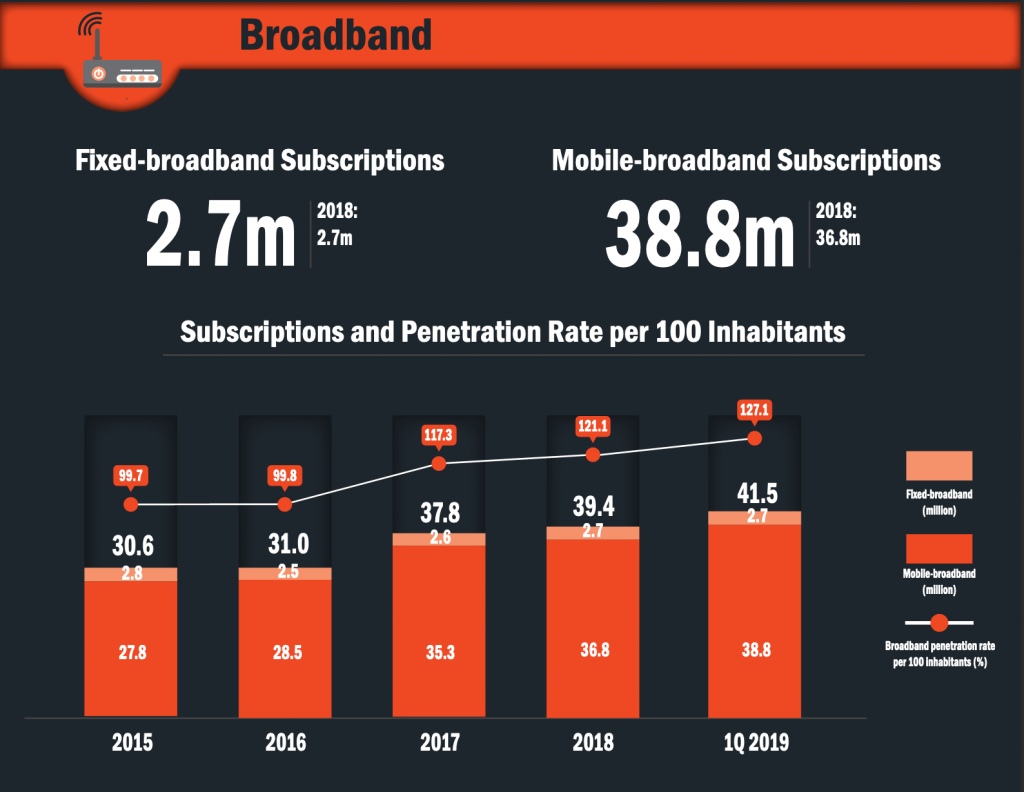 Figure 2: Total broadband subscription in 2018 

While mobile unsurprisingly, triumphs fixed-broadband subscriptions, it also suggests that a majority of Malaysians are heavily dependent on their mobile broadband for a variety of purposes, ranging from the mundane email, video calls to playing mobile games or consuming video content, banking and shopping online. 

Mobile broadband is for most Malaysians, the gateway to work and entertainment, especially when working from home during COVID-19. 

Meanwhile, Open Signal's March 2020 report on the mobile experience seen below supports the results in Figure 1. In the last week of March (when MCO was in full effect), average mobile broadband speed witnessed a 30% reduction in comparison to the weekly median average. 
---
SMEs: Not only the internet isn't great, but we also don't have the right tools too (or the money)!
The fact of the matter is not all broadband connections are created equal. Using mobile broadband to run a video conferencing call with 10 people and screen share is a tremendous task. Understanding how much speed or Mbps you're getting and what you can do with it, is ultimately critical. 

Knowing your internet speed and which package best meets your requirements will help you get the most while working from home. If you're downloading large files, frequently sharing files, video conferencing, accessing POS, or business messaging team-mates at regular intervals while working from home, a decent 15-25 Mbps subscription is recommended. Other network factors such as latency, jitter and packet loss will determine throughput speed. These network bottlenecks are the IT equivalent of traffic jams.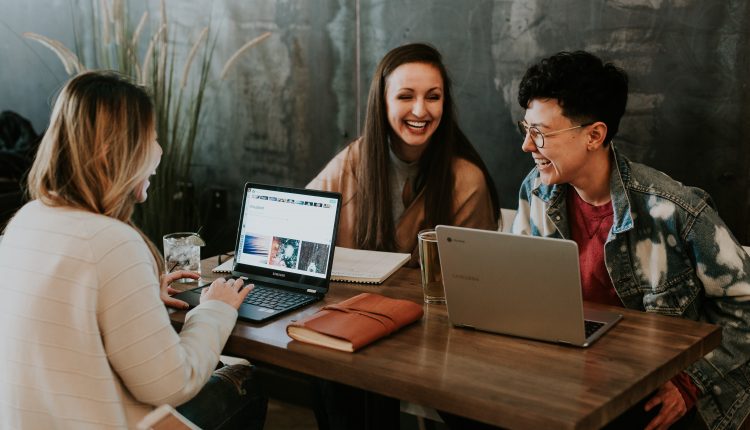 It's supremely paramount for SMEs to understand digital tools available, Covid19 or not. 

SaaS tools such as Swingy help SMEs manage payroll, benefits, employee information, and more in a single platform. SMEs with a distributed workforce and need a simpler and efficient process in managing time attendance can look at Hauz which offers a complete solution especially in times of business continuity. If you're thinking the time is ripe now to build your online presence and need compelling videos that resonate with your audience tools like Design.Ai get the job done. Sales tech solutions help companies respond quicker to leads and therefore increase chances of closing a sale. One such locally developed solution is SalesCandy. 

When SMEs go digital, information and data become accessible anytime and anywhere. SMEs then find themselves in better shape in responding to situations like a pandemic. Of course, going digital-only isn't the silver bullet. People, processes, culture, and communication are equally important.   

?Read: 60-year-old Manufacturing Company uses JANDI as part of their digital transformation 

While financing, often an impediment, MDEC, BSN & SME Bank has embarked on a strategic collaboration effort to propel digital adoption via an SME Matching Grant program. The government will provide a 50% matching grant of up to RM5,000 per company for the subscription of the above services. 

Besides that several ecosystem builders, both in Malaysia and Singapore have activated programs to help SMEs access tonnes of digital tools at discounted rates, while some, at zero cost. Tools like JANDI for remote work during Covid19 are free for teams of any size or industry, designed to keep your team connected and productive from anywhere. 

For professionals working from home or SMEs catching up to digital, all you have to do is ask the right questions and act on the answers. And some of the answers have been laid out in front of you.