How Co-workers are Hanging out from Home : Virtual Happy Hour, Karaoke etc.
Since working from home started, greeting coworkers on screen, performing business as usual, then bidding farewells and heading straight back to work has become a new norm. Between virtual meetings and work hours, employees no longer have the leisure of coffee breaks or water-cooler conversations with their co-workers. These casual interactions are more important than most people give them credit for. But there are some incredible and creative ways that workers are getting around to casually host get-togethers and hang-outs. 
One of the most famously reported company hangouts comes from a Japanese company that used the game Animal Crossing to host one of their meetings. 
A Japanese company tried work from home using Animal Crossing.

Advantages:
– Is fun to use.

Disadvantages
– Can't send files/images.
– Can't chat privately.
– Usernames are hard to remember.
– Can't get any work done because the game is too distracting.https://t.co/6iePvujTn8 pic.twitter.com/Bt2LbFZm9v

— Daniel Ahmad (@ZhugeEX) March 30, 2020
But there are plenty of companies around the world trying to make the best out of the global work-from-home and creating inventive hangouts online for their co-workers. 
< Toss Lab team's Animal Crossing Hang out >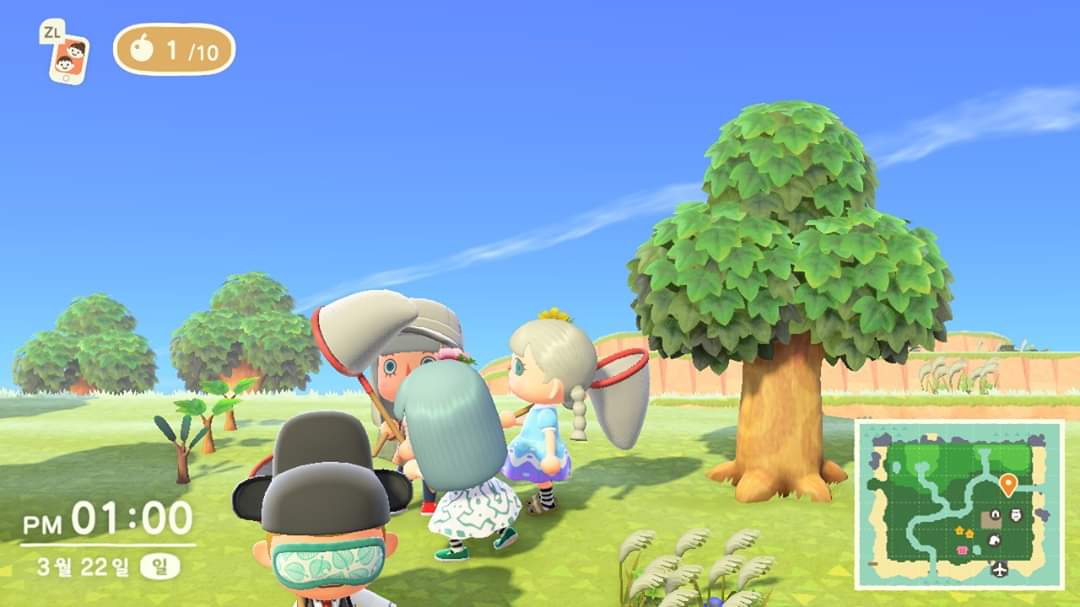 One common way employees are having get-togethers is through virtual happy hours. Everyone attends a video meeting, brings their own drinks, and shows up for a casual conversation. Some companies even host them as a regular weekly event and have certain bars as their virtual backgrounds.
Turns out I'm just as big a fan of virtual happy hour as regular happy hour?Thank you for brightening my week, @BrittneyLLynn, @shmabbywolfe & @ahoffkosik! pic.twitter.com/EyYcgnwvnZ

— Jessica Lawlor (@jesslaw) March 17, 2020
There are also many more interactive get-togethers happening. There's a company that hosts its own version of MTV Cribs where co-workers volunteer to show their homes around in the same way that the famous TV show does. The company makes it complete by displaying a logo for the event, including intro music, and some fun live group chats for audience interaction.
There are also companies with virtual karaoke parties over Zoom, VR escape room events, and gaming sessions on Jackbox. These fun get-togethers include digital games that sync with participants so everyone experiences a fun team-building activity. For Jackbox Games, a lot of employees get together to play games where each participant submits a drawing or funny quote and then vote on the best one.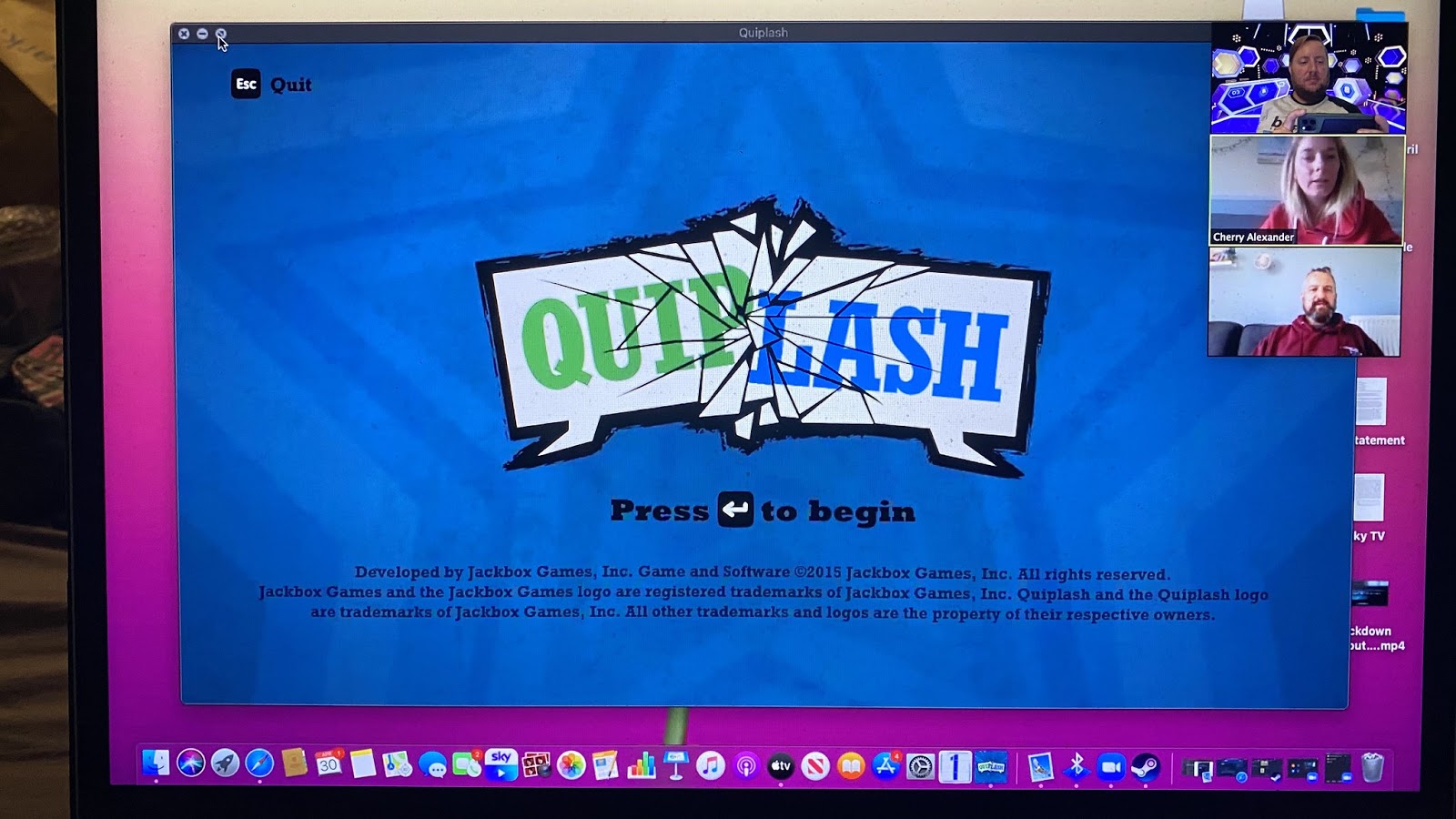 One company creates its own version of chat roulette. Employees get into random pairs with another employee from a different department, someone they normally wouldn't interact with and spark up a conversation. It's a good way to connect employees with different teams and to get to know more people in the workplace.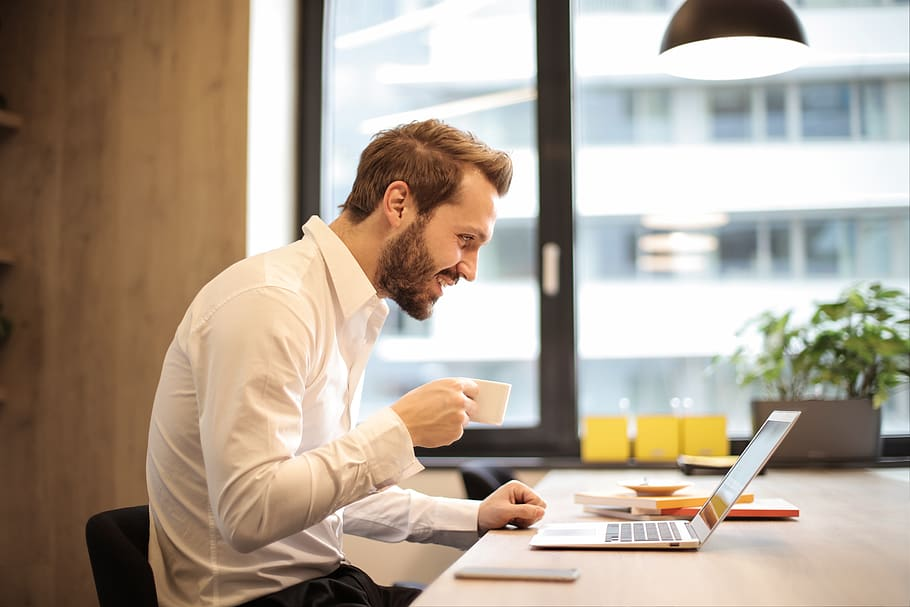 A big part of hosting these get-togethers is about building good relationships with others but also to help support mental health while being in isolation. Quarantining at home can get overwhelming especially over long periods of time, and talking to others can help ease some of these feelings. 
Twitter heads a program called #FlockTalk for their Tweeps (Twitter employees) that deals with these issues of mental well-being. According to Twitter's Vice President Jennifer Christie, #FlockTalk is a "program activated when Tweeps want to come together during difficult times to share what's going on with them, find community, and be heard by our leaders." 
Others are hosting fitness sessions for employees. A popular option is joining virtual yoga classes together or kicking the day off by stretching with the team. 
Company-wide chair yoga? Omm, yes please! Learn how Zapier uses @zoom_us for team communication. https://t.co/Qzoqey1KCu pic.twitter.com/YOPhsRspxz

— Zapier (@zapier) June 20, 2017
Some companies are hosting Silent Zooms or video conferences meant for productive hours. Co-workers show up voluntarily and can leave their cameras on or simply stay in a conference that's meant to mimic working in an office where everyone can see each other. People can see others reading, writing, or doing pretty much anything. It's meant to mimic spending time at a cafe where everyone is doing their own thing but with the added presence of a few familiar faces. 
Similarly, there are several companies hosting virtual clubs for everyone to discuss shared interests or activities. For example, online book clubs within companies that encourage reading and discussions on a weekly basis are recently gaining more popularity. 
Of course, having some peace of mind while working from home is key to maintaining a good work-life balance. Funnily enough, parents struggling to find free time while being stuck at home with their children can hire online babysitters. While it isn't as ideal as having a real babysitter watch the kids, these online sitters entertain children from their screens – just one way for parents to gain some peace in their work-from-home lives. 
Working from home doesn't have to be a solitary task. Co-workers need that extra time to take a break and socialize. It's important to maintain casual conversations and interactions with one another especially now that everyone is working on their own. Being with co-workers and friends for casual get-togethers on a virtual level helps everyone stay together, stay productive, and most importantly, have fun.
For more on team collaboration and working from home, check out these blog posts: