Jandi Update: UI Improvements and the New Auto-Lock Feature on PC App
JANDI Update News for July 2021
Hey everyone! JANDI is back with updates for July. 
We made some UI style improvements on the PC and Mobile JANDI App. Also, we added a new auto-lock feature on your PC app in case your PC goes to power-saving mode.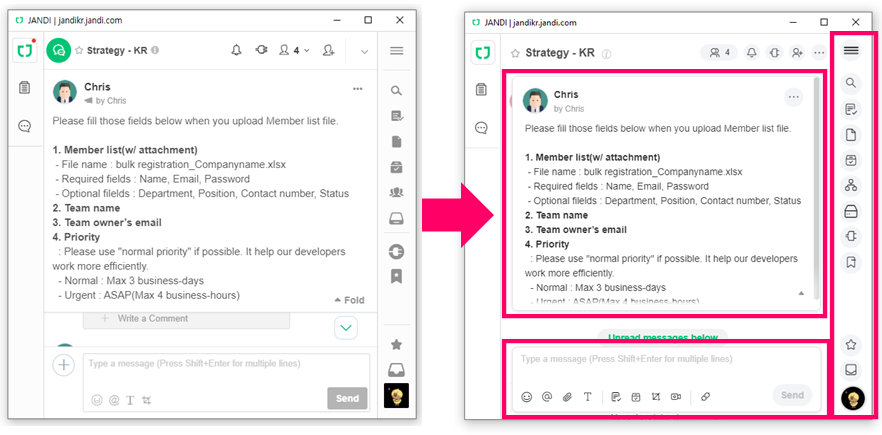 First of all, we improved the design for Topic Announcements and the text input box. Messages already present in the Topic are displayed behind the Announcement and the message input box. This way, there is a sense of openness on the screen! 
Also, we unified the designs of the icons on the menu bar on the right side of the screen.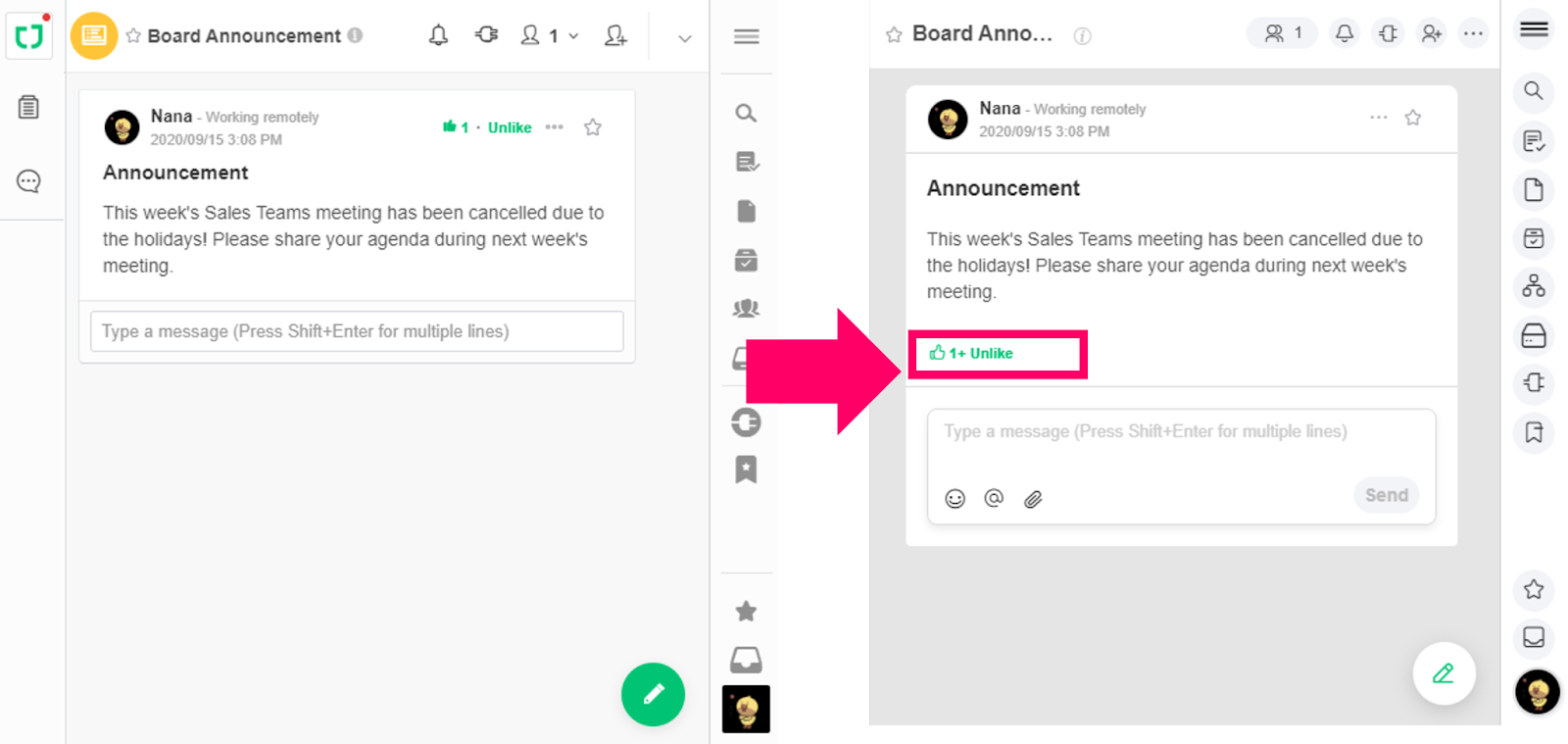 Secondly, now you have a bigger text input box in the Board View and Chat View Topics. Now you don't need to press the (+) button to find different features you need! 
Now the Board View Topics have a darker background color to focus on the texts with ease. Moreover, the message read-receipts and the like button have been moved to the top of the text box.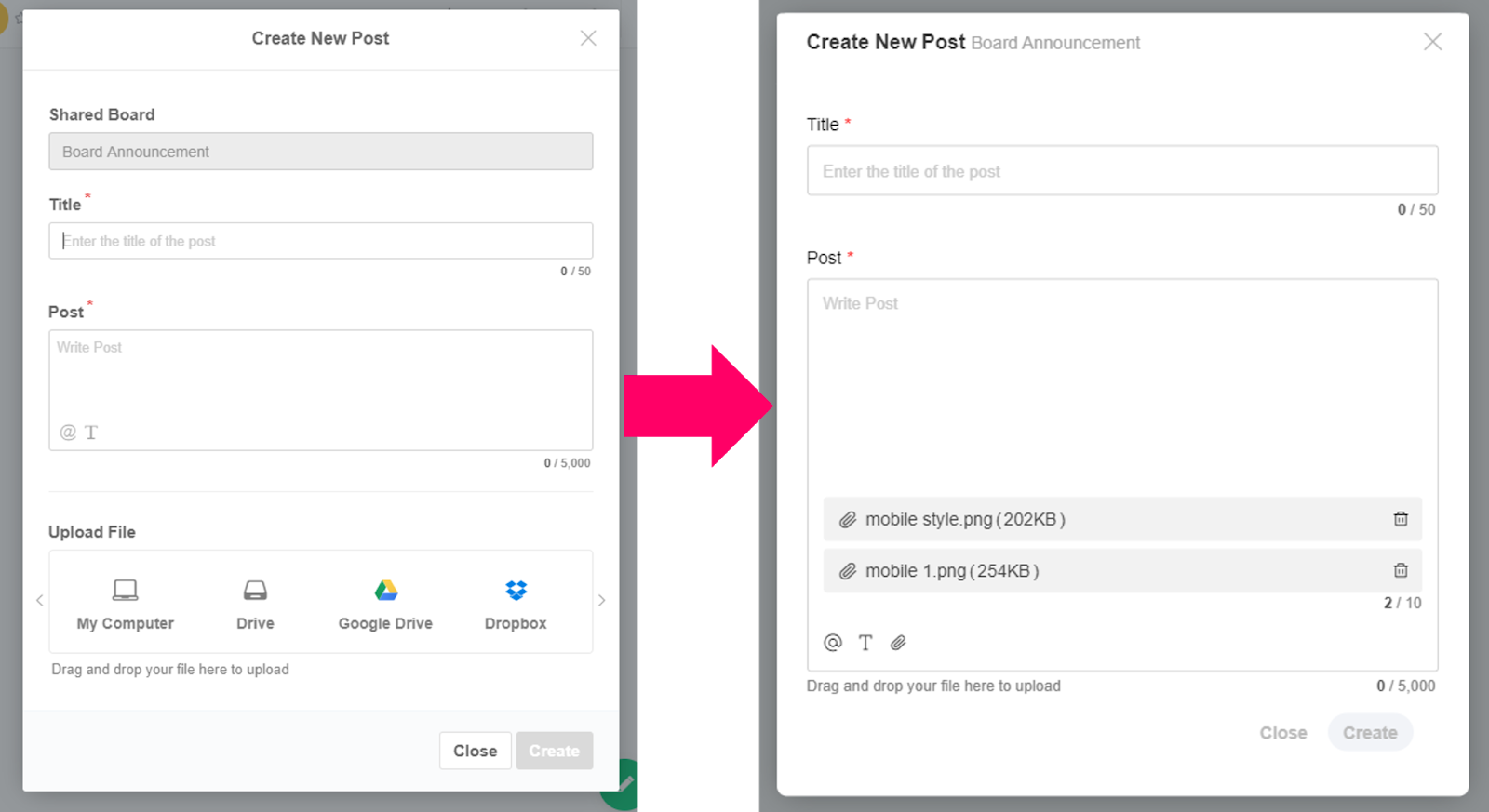 Thirdly, we changed the layouts for posting. On the Board View Topic, you will see a bigger post section, making it easy for our users to post longer content. 
Lastly, we changed the overall icons and layout on the [more] section on the mobile app. 
We've made detailed changes in both web and mobile apps. For instance, spacing in letters and lines and the line thickness. Now you will feel the overall usability and design of the app have improved! 
Auto-Lock Settings for PC Power-Saving Mode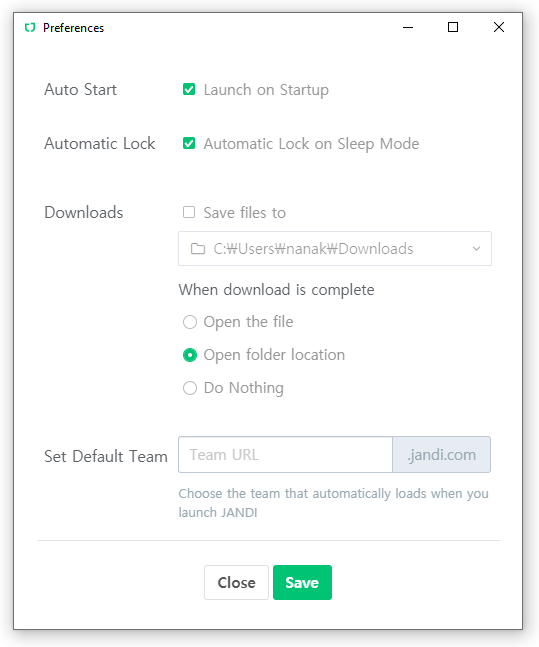 Did you know that when you're away from your PC, you can lock the JANDI screen?
For instant screen lock, please use the shortcut Ctrl + Shift + L. If you forgot to lock your screen, you can change the settings so that JANDI would automatically lock the screen during PC power-saving mode. 
Go to the menu [☰] located in the upper right – [JANDI App Settings] – [Automatic Lock] 
JANDI will continue to make updates for our users!
If there are any feature requests, please use the [Live Support] located on your JANDI menu, or email us at support@tosslab.com.