What is the difference between Slack and JANDI ?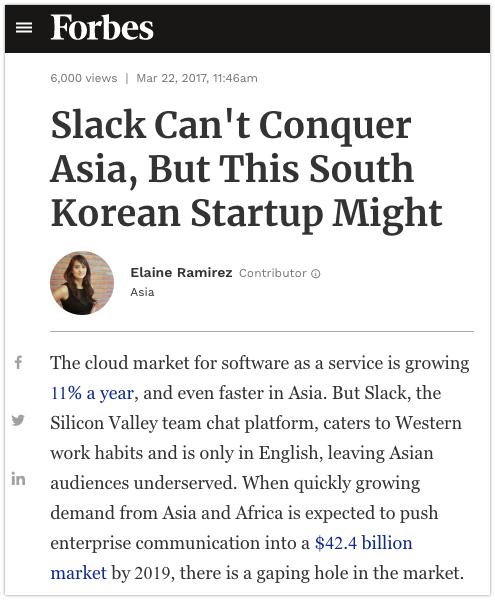 There was a very compelling article on Forbes 'Slack Can't Conquer Asia, But This South Korean Startup Might'
Team collaboration tool market has many competitive players all around the world and one of the top players is Slack. But many users tell Slack is quite difficult to use and shows unfamiliar design for Asia oriented companies.
JANDI is solving this problem. JANDI is easy to use and reflect asian company's organizational culture on this product. 
It is the leading South Korean contender, and has been working on footholds in Taiwan, Japan, Malaysia and UAE. Toss Lab, Inc. the company behind JANDI has nearly doubled its user base in the past year to 200,000 teams across Asia as of Aug 2019, with 30% upgrading to the new premium plans, which include on-site training and unlimited messages for team members.
Let's see differences between Slack and JANDI from now on.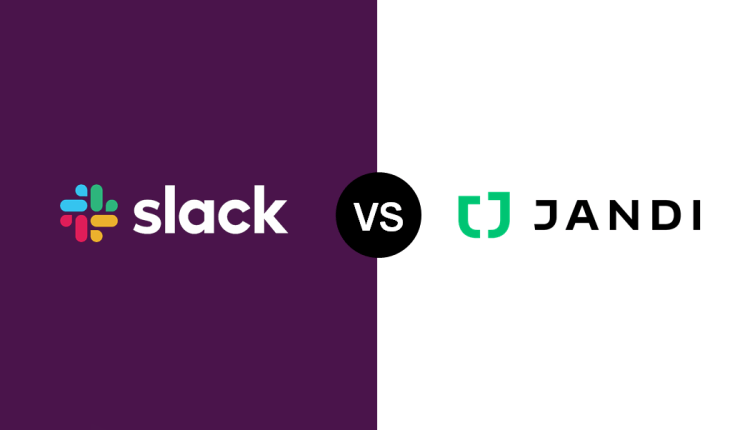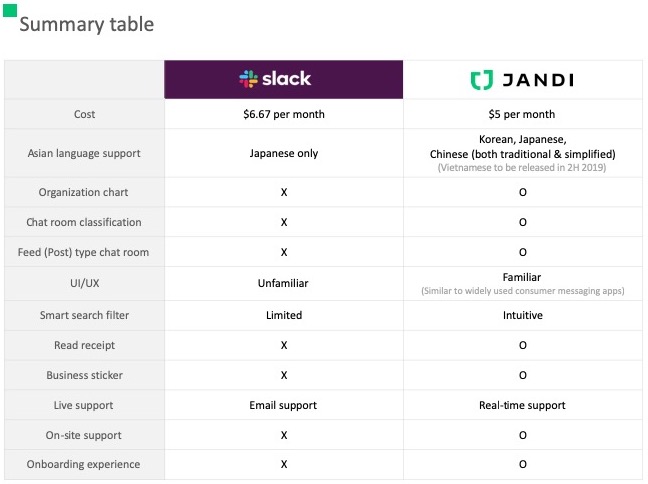 <View Full Slack vs JANDI Comparison>