JANDI wins 1st Prize at 'Vietnam Startup Wheel 2019'
Congratulations!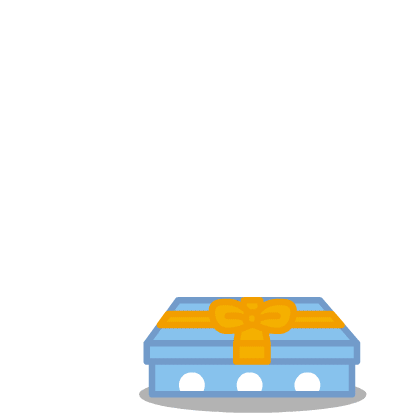 JANDI (Toss Lab, Inc.) won the 1st Prize in 'Vietnam Startup Wheel 2019' for an international group with a prize of $22,500 USD.
'Vietnam Startup Wheel 2019' is the biggest startup competition in Ho Chi Minh, Vietnam held on Aug 23 – 24, 2019, supported by the Center for Youth entrepreneurship (BSSC). It has been 7 years to operate this competition. Especially 2019 is the first year to invite foreign startups in this competition.
This year's competition participated in nearly 1,800 Vietnamese projects and more than 110 international projects in fields such as retail, distribution, agriculture, education and etc. Fifty foreign startups that passed preliminary rounds in 11 countries competed.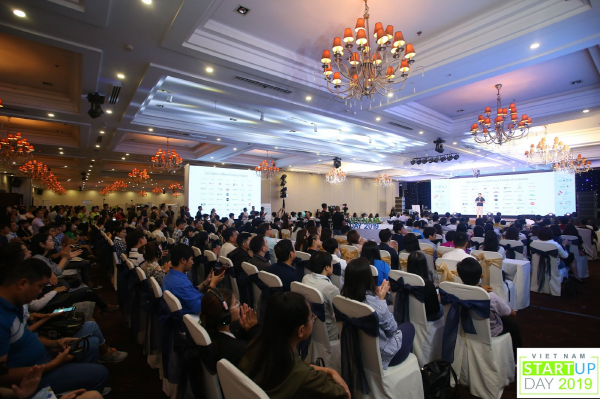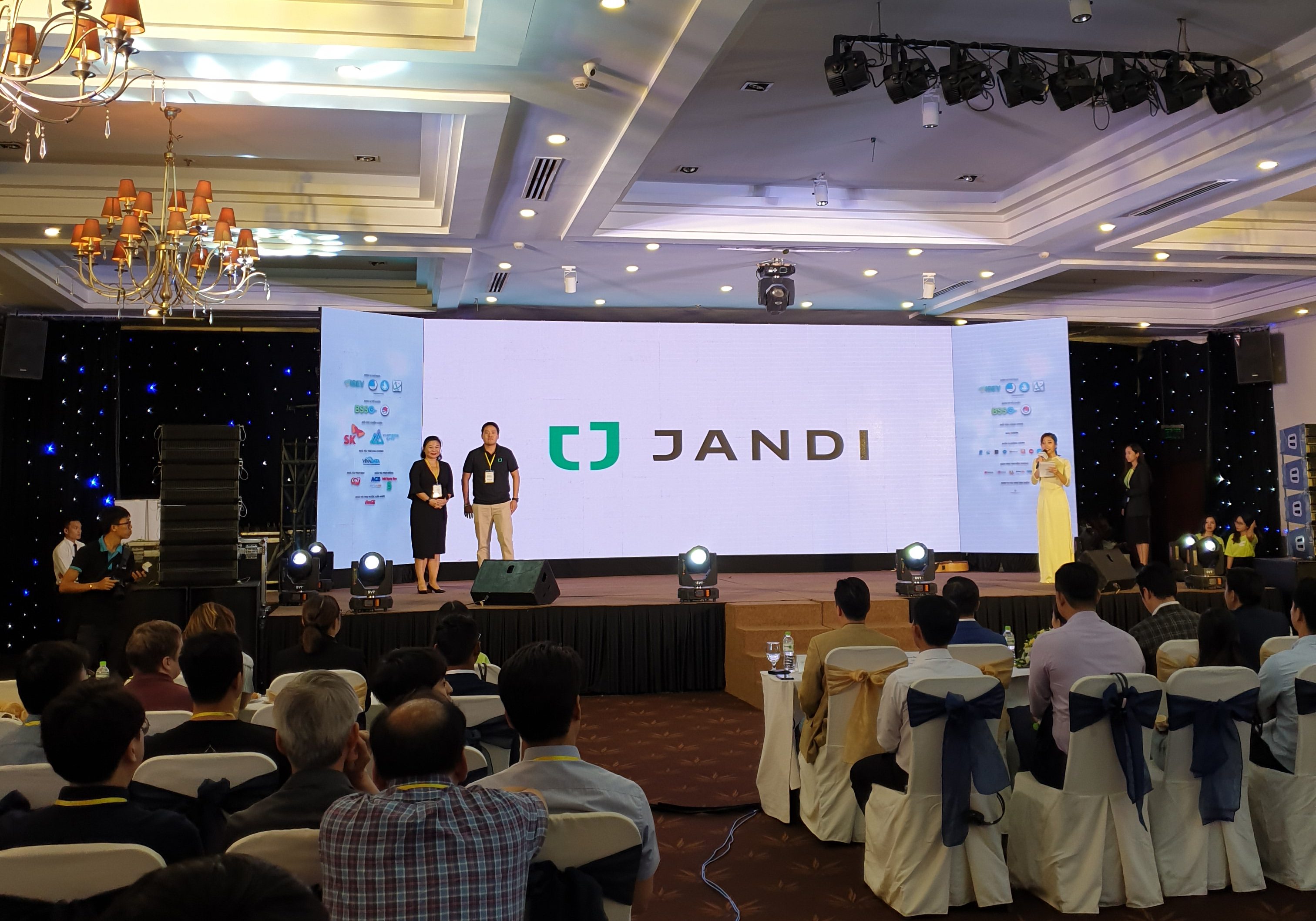 Toss Lab, Inc. is selected to the winner for providing JANDI(www.jandi.com), a group-oriented messaging platform tailor-made for enterprises in Asia.
Jinho Yang COO made a wonderful presentation to give reasons why Asian companies have to use collaboration tool in this period. JANDI is a group-oriented messaging platform with an integrated suite of collaboration tools that is tailor-made for workplaces in Asia. More than 200,000 companies are using JANDI. Toss Lab, Inc. is based in Seoul, Korea and has multiple branches in Japan, Taiwan, Malaysia, and Dubai. JANDI is planning to broaden its service boundaries to provide better working experience around Asian countries including Vietnam.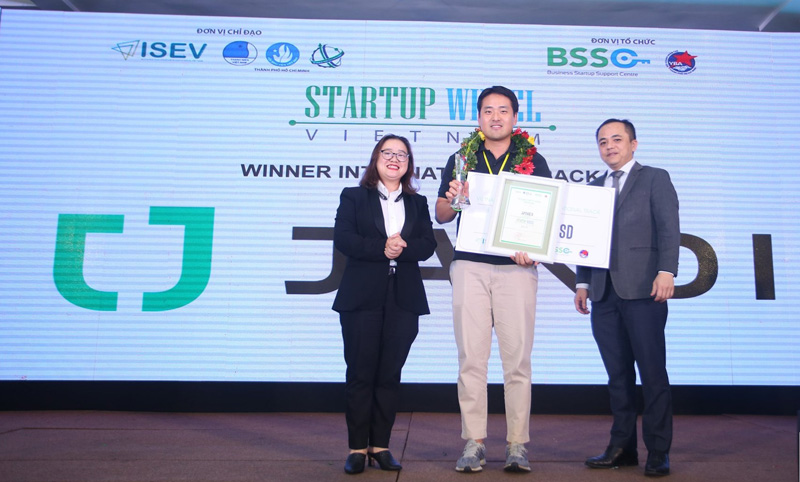 At the Review and Award Ceremony of Vietnam Startup Wheel 2019, representatives of BTC Vietnam Startup Wheel 2019 as well as Vietnam Startup Day 2019 – Ms. Nguyen Thi Dieu hang – BSSC CEO hopes the startup community has had fun experiences. These awards are small but have been a great source of motivation on the path of entrepreneurship for young people.
"Vietnam Startup Wheel has gone through a development journey like a true Startup, how the Vietnam Startup Wheel of 7th year is different from the 1st year. So I understand very clearly the stages that you have gone through. I witnessed how you had to practice standing on the stage, seeing how you had to attend training sessions until 11pm."
Related Vietnamese Article
Related Korean Article