3 Essential Business Tools for Working from Home
As COVID-19 (also known as the novel coronavirus) is spreading around the world, IT companies have prompted employees to work from home. Companies such as Apple, Microsoft, Google, and Amazon have already started utilizing telecommuting platforms, and companies in the Middle East are also reviewing ways to push for, introduce, and implement telecommuting methods for the safety of their employees. 
Collaboration tools to help you work from home
---
Companies that have adopted online work collaboration tools are using video conferencing, messenger, and project management tools to experience the least impact on work when shifting to telecommuting.
1. Google G Suite for Emails, Schedules and File Management 
Today's trending collaboration tool is Google's G Suite which offers a range of integrated productivity and collaboration tools such as Gmail, Calendar, and Drive for storage. Enterprise features such as custom email addresses and advanced administration have attracted fast-growing startups and small and mid-sized companies (SMEs).
Google Calendar makes it easy for employees to keep track of their schedules even when they have to work from home. In addition, documents uploaded to Google Drive can be accessed and checked anytime, anywhere with permission.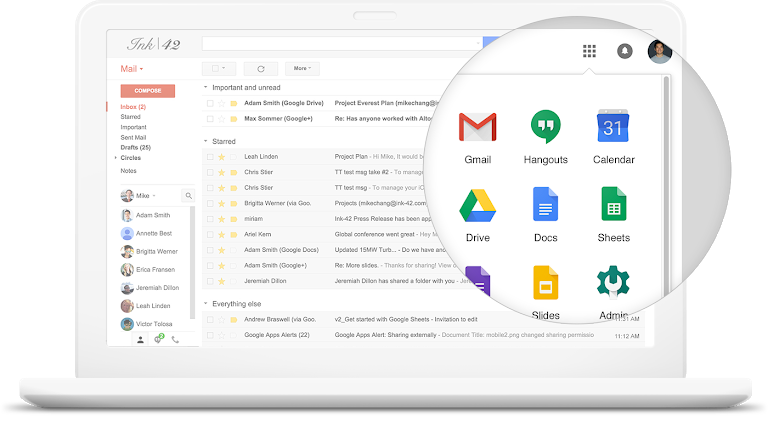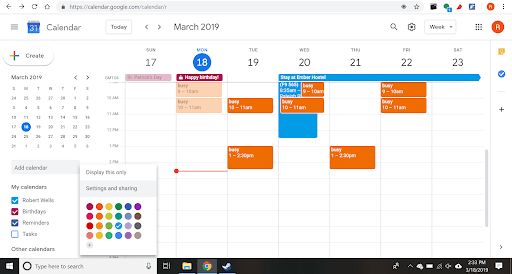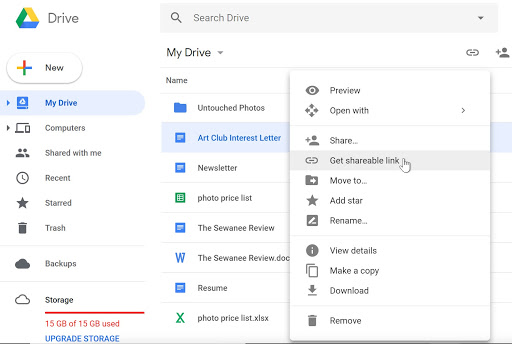 2. Trello for Project Task Management
It's not uncommon to hear "What's the latest on this project?" Trello is a great tool to utilize. Trello is a web-based Kanban-style application for list-making.
In Trello, team members create 'cards' to manage projects and to-do tasks just as if they were Post-its on a wall. Cards can be dragged and dropped on a project board. With Trello, teams can manage project files, tasks, feedback, stakeholders, and deadlines all in one card. When a project's status changes, members can add notes or upload a file, and the team is notified by email or in JANDI for real-time status updates.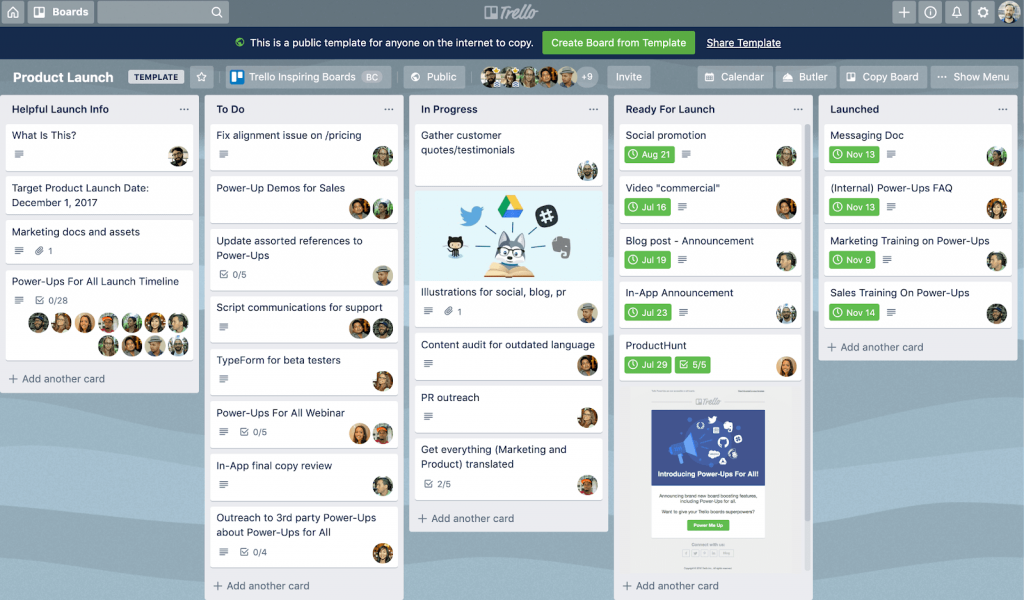 3. JANDI for Team Chat & Video Conferencing 
JANDI is a cloud-based team collaboration app where members can send messages, create topic-based group chats, launch a conference call and connect to other work apps like Trello and G Suite. 
When the most important part of working from home is communication, using a personal messenger such as WhatsApp or Facebook causes unnecessary distractions. However, a business-oriented messenger application like JANDI keeps employees focused and connected with their colleagues enabling topic-based conversations in each group-chat. The video conferencing feature also allows members to share screens and get real-time feedback.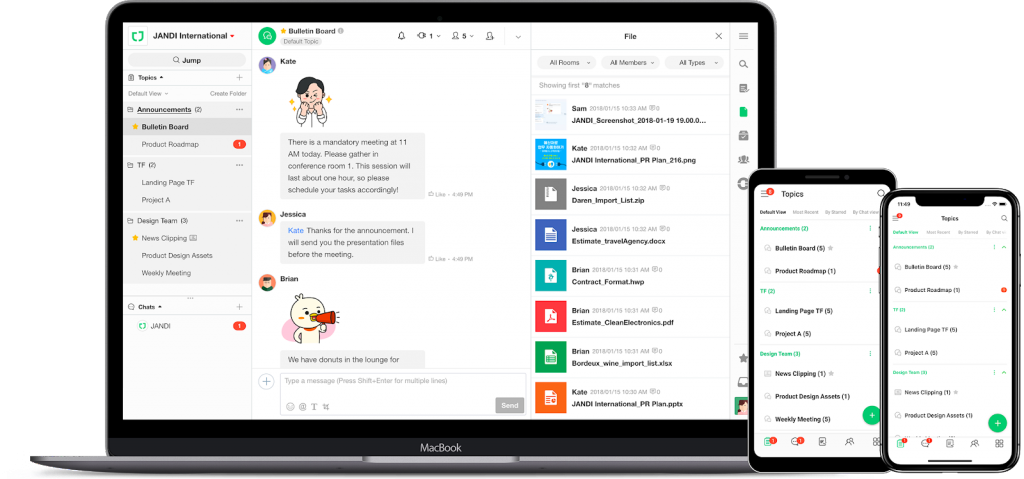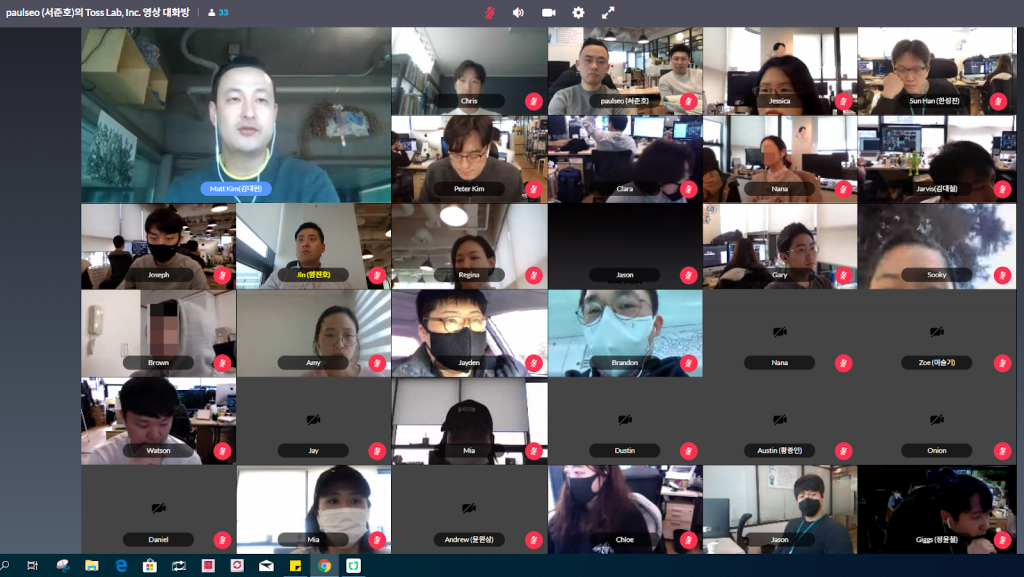 A message from Toss Lab
We're all about creating happy teams at work! Our passion is to enable your company to efficiently and effectively communicate and collaborate. If your business requires telecommuting due to coronavirus, please get in touch at  support@tosslab.com or apply for Free JANDI Enterprise Service Form >>>